About Haines Gas Services
Haines Gas Services is a family owned and operated company located at Erina on the NSW Central Coast.
We specialise in the inspection, maintenance and service of bulk storage LP gas vessels and their associated equipment. We provide our services to the major gas distribution companies, state government departments and miscellaneous LP gas operators. Our areas of operation are principally throughout the states of New South Wales and Victoria.
From our premises at Erina we specialise in portable gas heater services, repairs and conversions. We provide the general public a prompt LP gas cylinder refilling service and also are a licensed gas cylinder test station so we can retest out of date LP gas, automotive and scuba cylinders.
We cater for the general public and tradespeople stocking an extensive range of high quality gas equipment whilst also offering our knowledge and expertise. We are members of The Australian Institution of Gas Engineers and the Australian Institute of Engineer Surveyors and a long term corporate partner of Erina Rugby League Football Club.
Book a service or inspection today (02) 4367 6055
Our Services
Haines Gas Services Erina offer a full range of Gas related services. From Gas Equipment Inspections, to maintenance of your gas appliances, LP Refills to save you money,  to Gas equipment repair along with Gas Heater Service and repairs.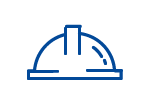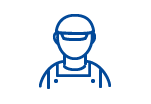 Maintaining your gas vessels and appliances is important for safety. Haines Gas Services Erina have the experience and tools to get the job done properly.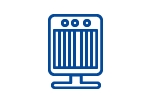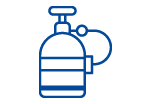 We refill all size LP gas cylinders up to 45kg at our premises at Erina on the Central Coast. Save money by refilling rather than swapping your LP Gas Cylinders.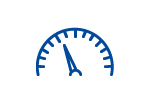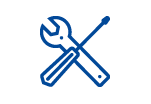 If your portable gas heater or other gas equipment needs repair then we have the experience and materials on hand to fix it for you in a timely manner.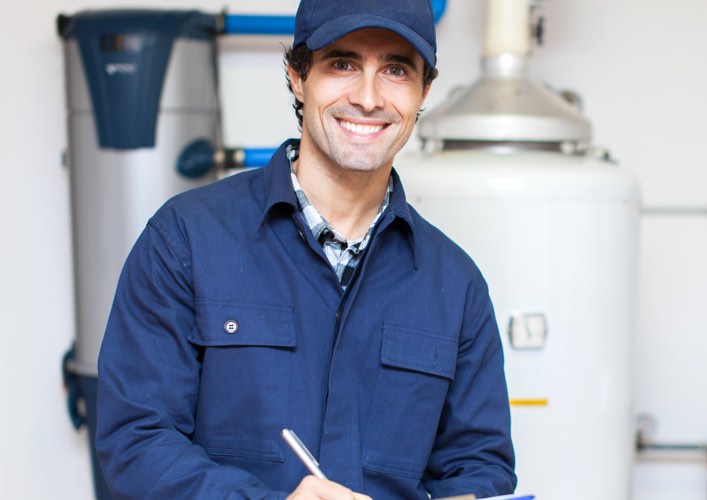 Our Experience is our advantage
With 40 years experience, Haines Gas Services has the wealth of knowledge to fulfil all your Gas Service and equipment needs. We are proud to be one of the only gas cylinder test stations on the Central Coast NSW.
Our Products
Haines Gas Services at Erina have all your gas equipment needs and we have the  knowledge and expertise to ensure you get the best product for your needs. We have a great range of trade supplies, hoses, burners, adaptors and more.
Where to find us
We are located at 8 Marinus Place Erina 2250. Pop in and say hello!
"Outstanding service and support, and the gas is cheaper too."