Scuba Cylinder Testing
Scuba cylinders are required to be hydrostatically tested at a certified cylinder test station once per year. We are a fully accredited SAI Global cylinder test station.
We carry out scuba cylinder testing at our premises for the central coast general public and dive shop operators. Discounts are offered for multiple cylinders brought in at the same time.
A scuba cylinder test includes:
Empty your cylinder of compressed air

Inspect the outside of the cylinder

Visually inspect the cylinder internally

Fill cylinder with water and conduct hydrostatic test, then dry

Complete an EDDY current test on aluminium cylinders

Record results of test

Stamp cylinder the month and year it was tested with our test station number
Our trained staff are available most days to carry out scuba cylinder testing. However, we do prefer if you could leave the cylinder with us for a couple of days.
We do not do an air fill after the test, service the cylinder valve or perform an internal brush, rumble or wash.
Please contact us to book in your test or for further information.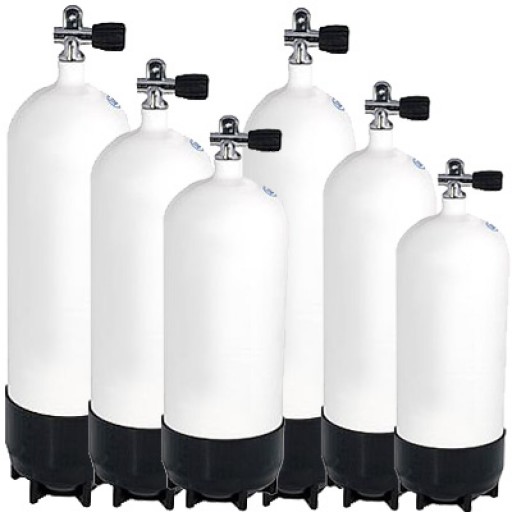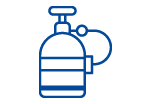 Book a service or inspection today (02) 4367 6055