LP Gas Cylinder Refills
Need your LP gas cylinder refilled for your next BBQ, camping trip or heater?
We refill all size LP gas cylinders at our premises at Erina on the Central Coast. By getting your cylinder refilled instead of swapping you can save $$$ and have confidence in knowing that you are getting your cylinder refilled correctly.
If you have a LP Gas Forklift cylinder that is empty we can get you back up and moving quickly. Simply bring in the cylinder and we can refill straight away providing it is in test date and customer owned.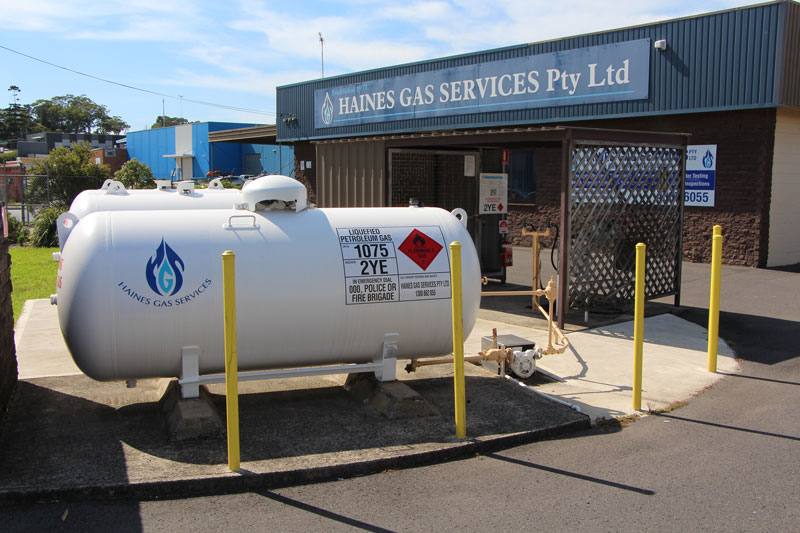 We refill all LP gas cylinders up to 45kg providing the cylinder is in test date and customer owned. For cylinders greater in size than 9kg the cylinder would need to be transported in a ute or trailer.
It is illegal to refill LP gas cylinders that are out of date. LP gas cylinders need to be tested every ten years. The test date is generally marked on the valve protection collar with the month and year of test along with the test station number. You have ten years from this date. If the cylinder has passed expiry you are still allowed to use it but will not be able to get it refilled. Haines Gas Services Erina also offer LP Gas Cylinder Testing.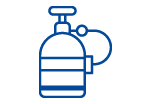 Book a service or inspection today (02) 4367 6055