Portable Gas Heater Conversions
If you move house or have just had natural gas connected to the home, most portable gas heaters can be converted.
As part of the conversion we also carry out a general service to ensure correct operation.
We have seen many heaters that have been incorrectly converted either by the the wrong injectors being installed or pressures not being adjusted.
We have a large range of conversion kits in stock including older models.
Please contact us to book an inspection or for further information.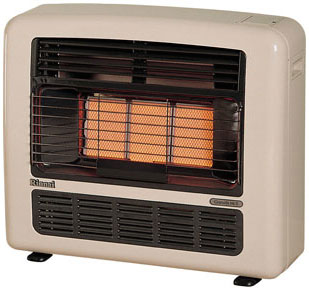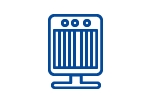 Book a service or inspection today (02) 4367 6055