LP Gas Vessel Maintenance
If you require your LP gas vessel painted, repaired or general maintenance carried out, we offer a one stop shop facility utilising our trained personnel or can call upon our network of tradespeople.
The maintenance is normally carried out in conjunction or as a follow up to our LP Gas Vessel Inspections. We can carry out any repair or maintenance work that is required or has been suggested by the inspector.
If you require maintenance work carried out on your LP gas vessel please contact us for further information.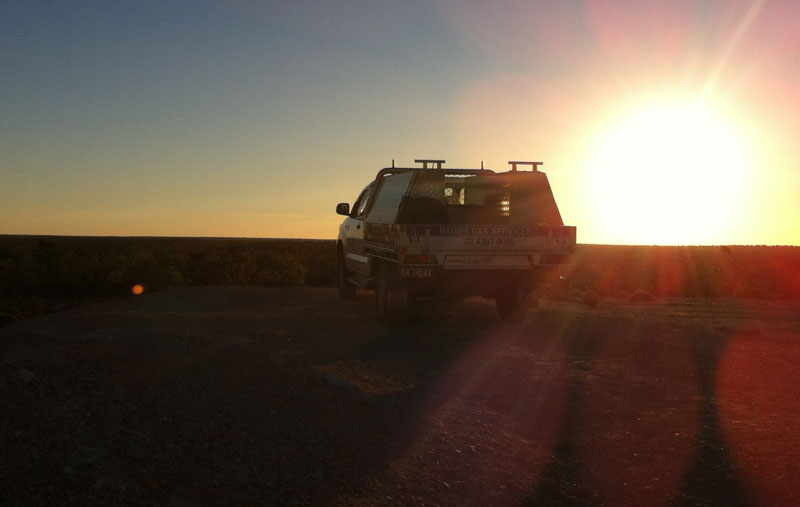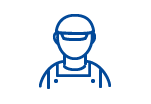 Book a service or inspection today (02) 4367 6055