Portable Gas Heater Servicing
We specialise in Portable Gas Heater Servicing on the Central Coast. If your heater needs to be repaired or converted we are the specialist on the Central Coast.
Over time, heaters that are not regularly serviced can become inefficient and unsafe to use, potentially adding extra costs to your living costs and unhealthy for you and your family.
Portable gas heaters should be inspected every 2 years and we recommend for all gas appliances over 10 years that they be serviced annually. By getting your gas heater serviced regularly you are ensuring your heater is running correctly and is safe to run and operate.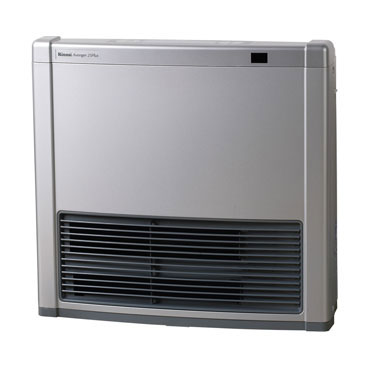 We have a number of different options available depending on your budget and requirements. The heater services we offer the Central Coast are:
Drop off

Priority drop off

Pick Up/Drop Off

In Home Service
We try and complete the service as quickly as possible but during the peak winter period our turnover time can take up to and past 2 weeks. To avoid disappointment we highly recommend bringing in your heater for service early in the year or before putting your heater away after the season finishes so that it is ready for the following year.
The service includes:
Inspect the gas hose and its fittings

Remove and clean all filters

Remove all internal dust build up

If fan fitted ensure correct operation

Check correct operation pressure

Test run heater
As part of our heater service, if we find a fault we will diagnose what further repairs are required and advise you.
Please contact us to book an inspection or for further information.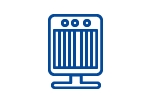 Book a service or inspection today (02) 4367 6055